An award winning firm, providing event management, marketing, and talent programming since 2005.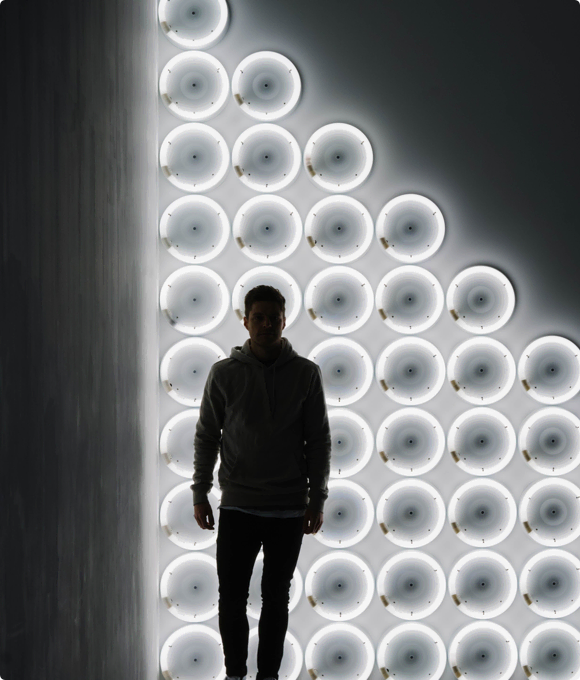 Admiral Live is a dynamic event management, marketing, and talent programming company based out of Barrie, Ontario, CAN. Established in 2005.
The company has managed/co-produced over 350 live events across Eastern Canada, while managing event concessions, fundraising, marketing, talent programming, and production logistics for concerts, corporate events, and multi-day festivals.
The business is overseen by seasoned event industry veterans covering roles in event management, marketing, production, programming, grant writing, sponsorships, vendor concessions, and festival / venue management.​
To develop the best of entertainment while providing exceptional service, growth, success and prosperity to our clients and industry partners. Our focus is to construct opportunities and lead clients & events en route for excellence through precision, dedication and integrity.
SHORT LIST OF BRANDS SERVED