Entrust your event within the hands of professionals.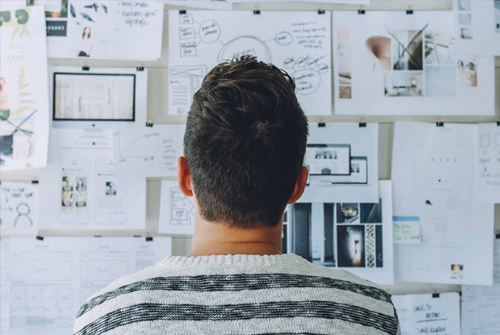 Take your upcoming event to new heights.
Event Management services to support all areas of live event administration, development, and execution. From event-concept inception to on-site event completion, our live events team may oversee all aspects of event operations for event producers, attendees, partners, suppliers, and talent alike.
Event management services primarily offered for concerts, conferences, and festivals, include:
Event management services may be customized to achieve your specifically desired event goals and outcomes.
HOSTING AN EVENT?

Let's Produce Something Great Together!
Enter your email address below to subscribe to our newsletter.