Have one of Canada's most professional event producers at your side.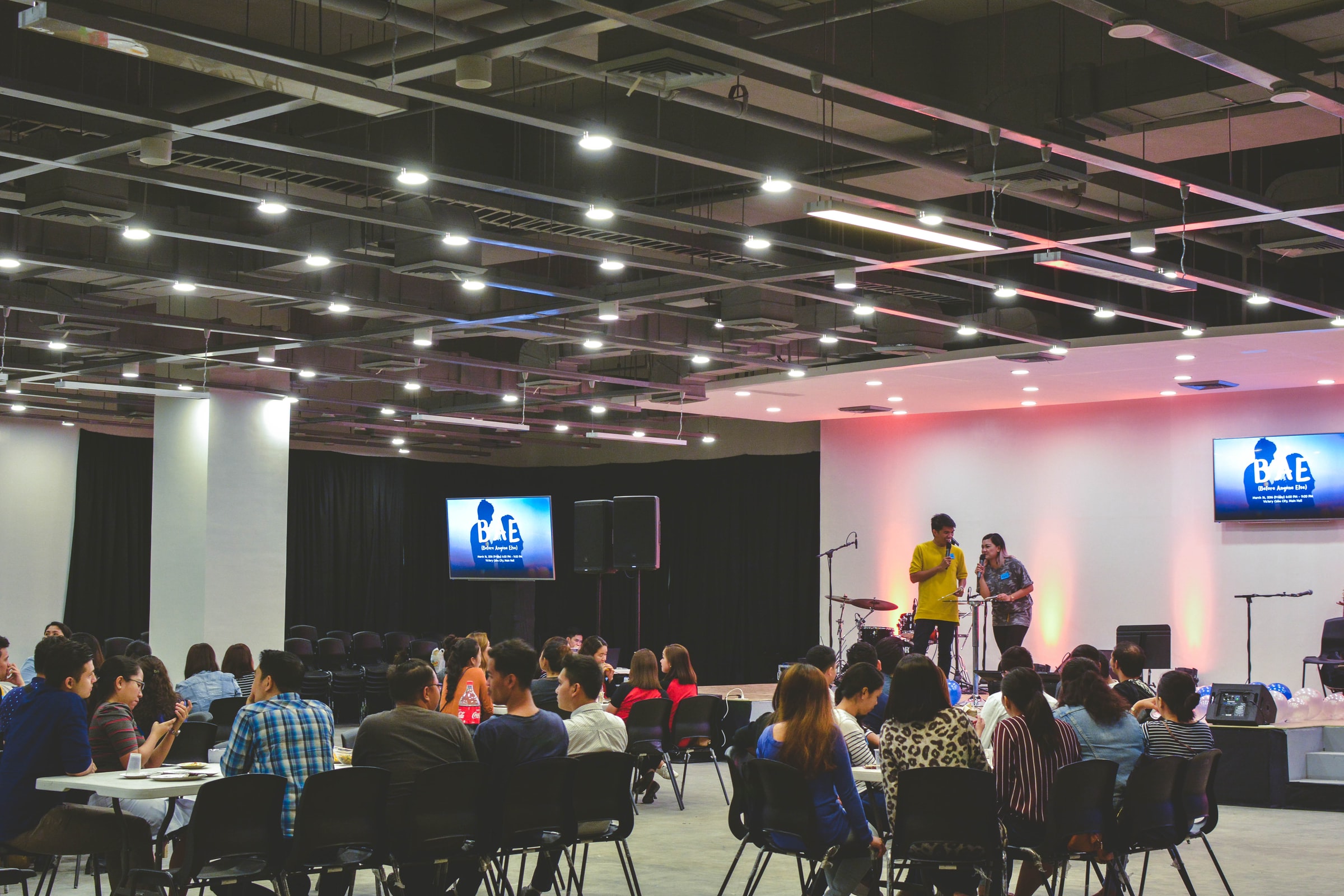 Professionals in conference management and production.
Professional event services for the organization, management and production of conferences, congresses, seminars, and similar events.
Allow our years of events management experience to support your conference's administrative arm. Our approach focuses on boosting your events revenues, building attendance, enhancing attendee experience, and strengthening your event's overall programming efforts.
With your event goals in mind, we provide full service management for conferences.
HOSTING AN EVENT?

Let's Produce Something Great Together!
Enter your email address below to subscribe to our newsletter.