Access Federal, Provincial, and Municipal Grant Funding Programs in Canada.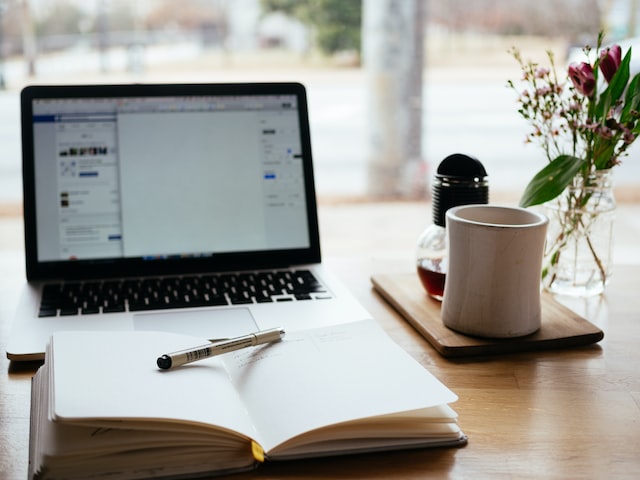 Grant Writing Services with an over 80% success rate!
We help Canadian event presenters and festivals access government grants through federal, provincial, and municipal grant funding programs. In a few short years, our in-house festival grant writer at Admiral Live has helped raise over two-million dollars (CAD) for various community festivals and events in Canada.
Professional Festival Grant Writing Services may be offered to festival and community events organized by private sector event producers, not-for-profit organizations, and municipalities.
* Event Grant Writing Services are not offered for charitable events or events whose sole purpose is that of a fundraiser, as these types of events are precluded from most government grant program support.
HOSTING AN EVENT?

Let's Produce Something Great Together!
Enter your email address below to subscribe to our newsletter.