Get to know your audience!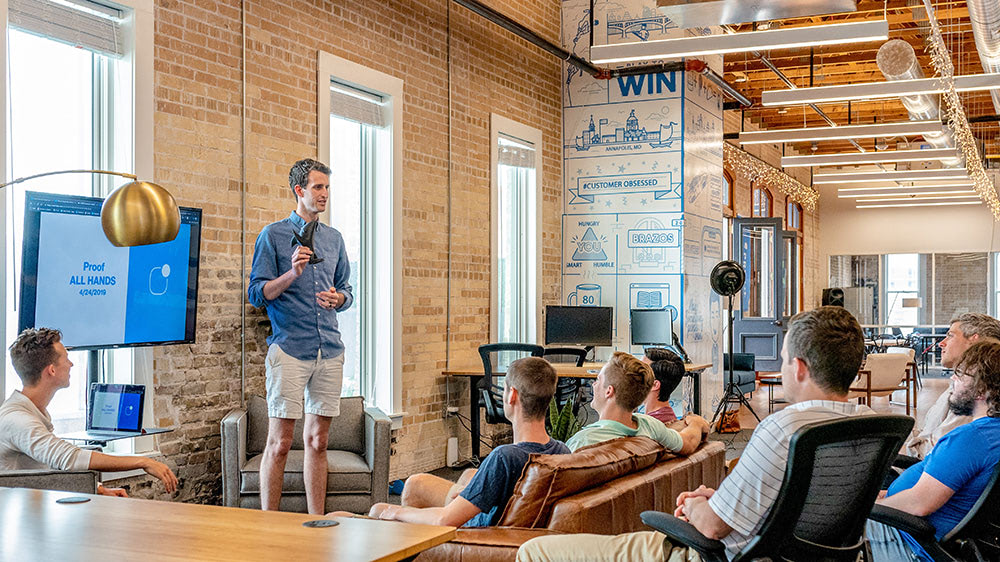 Get to know your audience!
The collection and measurement of audience data via event survey intercepts, with post event reporting of audience demographics, patron expenditure/experience, tourism attendance, along with an in-depth economic impact study of your event. Use your acquired audience data for future grant (municipal, provincial, federal) applications, sponsorship proposals & post event reports.
HOSTING AN EVENT?

Let's Produce Something Great Together!
Enter your email address below to subscribe to our newsletter.