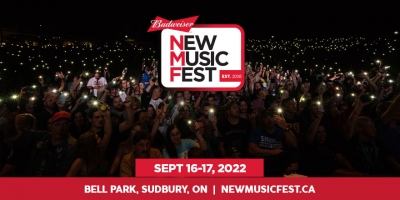 NEW MUSIC FEST 2023
Admiral Live presents – Budweiser New Music Fest 2023 at Bell Park, Sudbury, Ontario, Canada.
The live event offers both a country and rock night as part of the two-day live music festival.
Details for the event are to be announced in the spring of 2023.
For more info, visit the festival website at: www.newmusicfest.ca