Event Management, Marketing & Production.
Let's Produce Something Great Together!
CONCERTS, FESTIVALS & SPECIAL EVENTS
HOSTING AN EVENT?

Contact us today to learn how we can help your event reach new levels of success!!

Production Management including the design, procurement and delivery of Audio, Lighting, Video, Staging & Technical Staffing for special events.

Custom Events Management services to support all areas of live event administration, development and execution.

Branding development, marketing strategy management and marketing tactic execution within traditional and social media.

The collection and measurement of audience data metrics via event survey intercepts, with post event reporting for multiple areas of interest.

Entertainment & talent programming within concert venues, conferences, festivals and special events.

Professional services for the organization and management of conferences, congresses, seminars and similar events.
Turning spaces into places, messages into movements and events into community.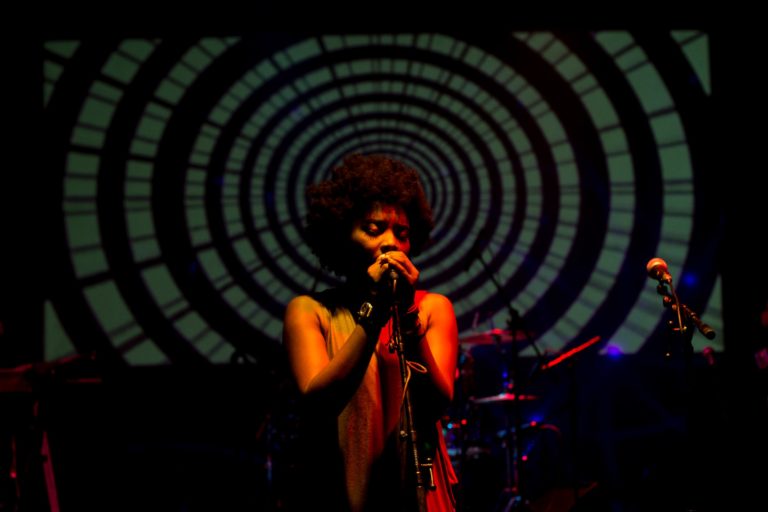 Some of Sudbury's biggest summer events are being held at Bell Park this year, including…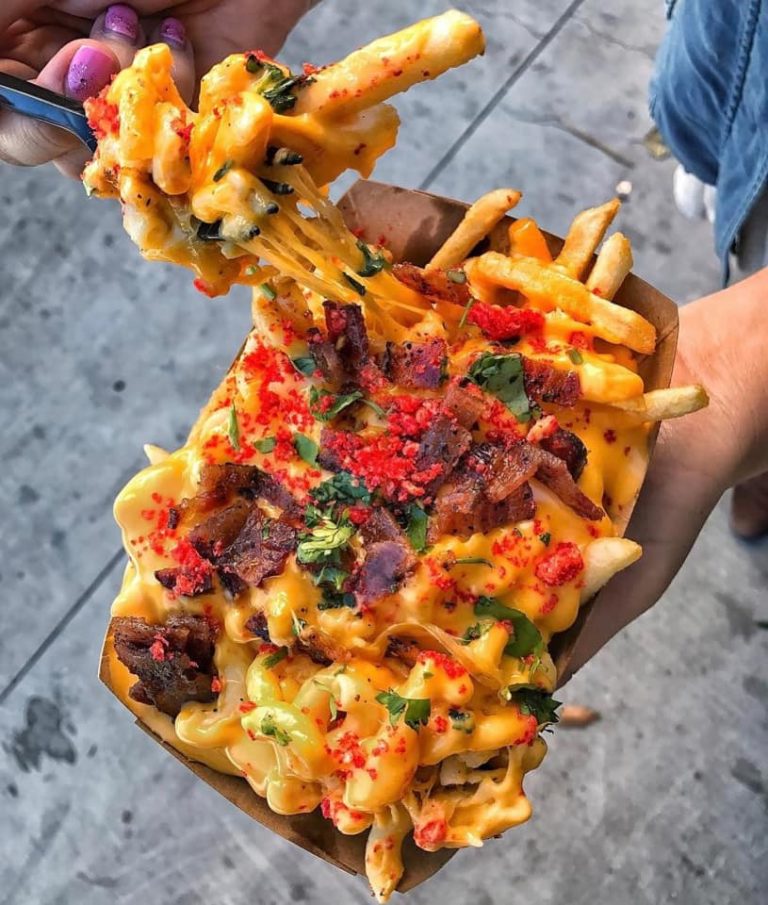 The French-Canadian classic dish was a huge hit at last years' (2017) inaugural Sudbury Poutine…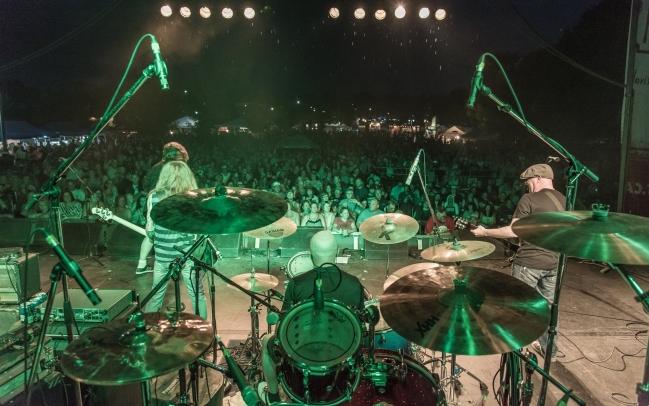 Feast Fest is returning to Midland, Ontario for its second year taking place July 20-22,…
Enter your email address below to subscribe to our newsletter.